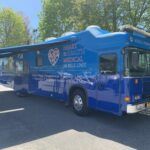 The Heart and Health Mobile Medical Unit breaks barriers in providing preventive health care to help our community and the workers of Long Island, live healthier lives.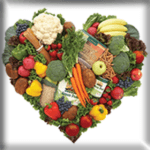 At LongIslandHolisticDoctor.com you will find different techniques and Naturopathic medicines for all your health needs.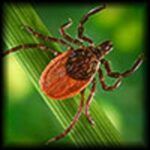 Lyme Disease information and medical treatment guide for people of Long Island New York.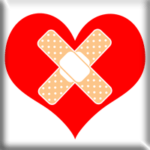 Learn more about one of the most important organs in the body, the heart. This website is a great resource for information on heart conditions and preventive treatment.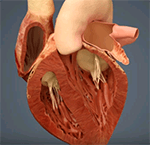 This website is dedicated to Dr.Kavesteen's beliefs and promise to deliver the best possible care to his patients.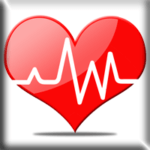 This website has great information regarding cardiology tests and treatment, as well as information on contacting Long Island Cardiology specialists.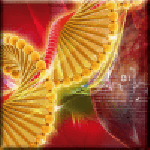 This site focuses on medical research (i.e. advances) that have been made in the field of cardiovascular genetics, as well as information on different types of genetic heart-related diseases.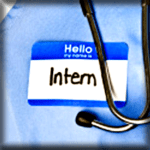 Find out what we offer our medical interns and how to apply for an internship at our Heart & Health Medical Practice.